Trucking and forwarding, earthworks and tire/tyre service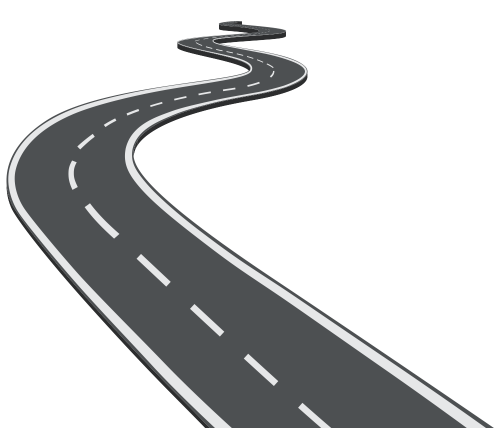 The PTK company was established in 2011, but has been operating on the market since 1997 under the brand PVK logistics. We employ circa ten employees and fifteen drivers. In our fleet we have some of the most modern vehicles, including utility and construction machinery. We mainly deal with domestic and international cargo transport and forwarding. Transportation id provided almost all over Europe, depending on our client requirements.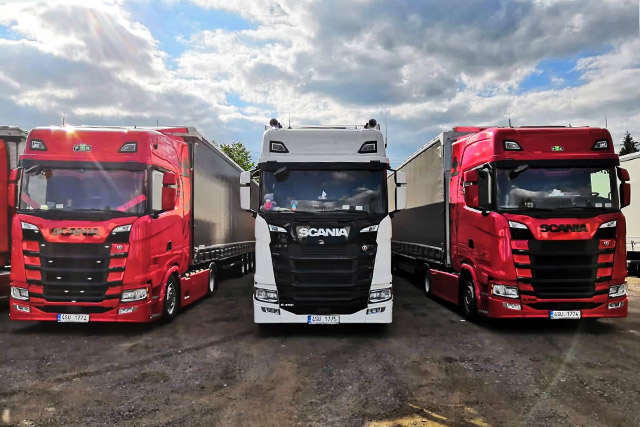 We adapt to the requirements of our clients to the maximum. Our priority is infallible fleet, so we care to it's regular modification.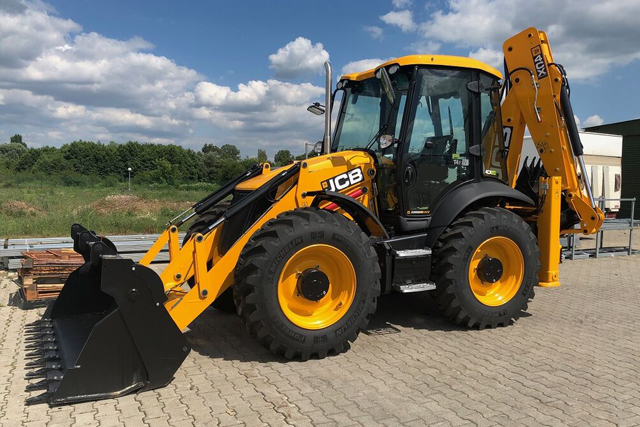 Excavation and adjusting works. Our company is endowed with tractor-digger JCB and the tilt thriller is also available. According to requirements we are able to provide most of the earthworks.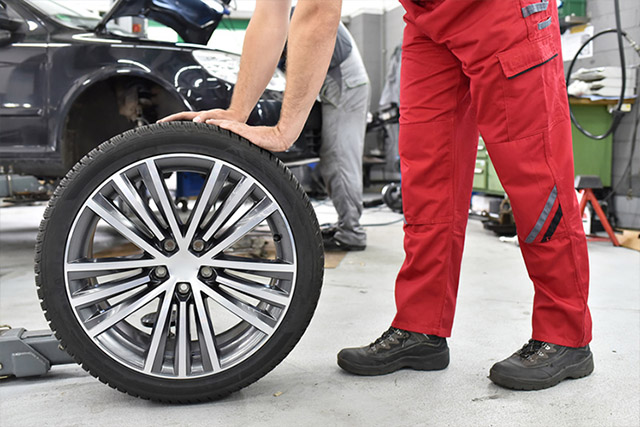 We sell brand new tires/tyres for both passenger and cargo vehicles. We offer the sale of aluminium wheels and provide changing tires, balancing the wheels and tire inspection.
Look through/Check our current offer on sauto.cz
Contact us
Are you interested in our services? Contact us through one of the contacts below, or use our contact form.
Na Studánkách 2690, Rakovník II, 269 01 Rakovník
IČO: 49550454, DIČ: CZ49550454
Databox: gxjudey
Databank of transports RAAL TRANS: 5GS